Food in the Library

Try our Bookends Café!
You may choose between several blends of coffee, a variety of teas, soft drinks and vending machine snacks. Coffee, tea or hot chocolate is only $1.00 a cup (quarters only; special mixes cost $1.50 ). There is even a change machine!
Non-alcoholic beverages in spill-resistant containers and snack foods are permitted in the library.
HOT MEALS and beverages in open cups
should be consumed in the Bookends Cafe.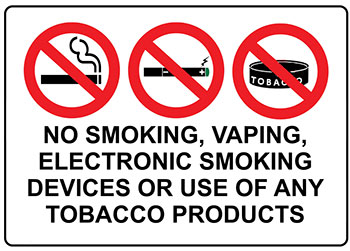 Tobacco products of any kind
are prohibited in the library.
Cell phones
should not be used while in the library, except in the foyer, the cafe, or other clearly designated areas; ringers should be disabled or turned to vibrate.
Please be considerate of those around you and of library materials and equipment. Please toss trash and recyclables in the provided containers located throughout the library.