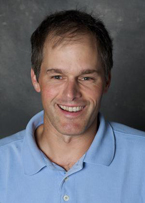 Dr. Jameson Chace
Long View From the Front Range: A Century of Avifaunal Change in Colorado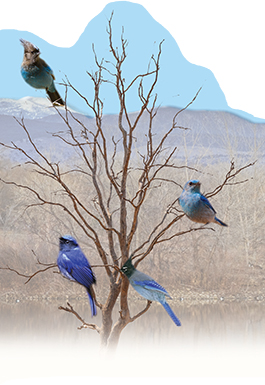 Jameson Chace, associate professor of biology and biomedical sciences and environmental studies at Salve Regina University, will share his sabbatical research. Drawing from field notebooks, museum collections, published and unpublished field studies and volumes of notes and records from amateur bird watchers, Chace documented a century of bird population and community change in Boulder County, Colorado from 1894 to 2010.

Chace will present how the needs of a growing human population, change in landscape and conservation efforts have impacted the avifaunal community during this time period.

Chace is an avian ecologist with interests in biogeography, habitat selection, behavioral ecology, population biology, and landscape ecology. He is a a graduate of Eastern Connecticut State University, received his masterís degree and Ph.D. from the University of Colorado-Boulder.