McKillop Library Food Policy
The food and drink policy at McKillop Library is intended to promote a pleasant environment conducive to research and study, while preserving our collections, equipment, and furnishings.
Items purchased from the McKillop Café, as well as snack foods and non-alcoholic beverages in spill-resistant containers are permitted in the library.

Messy and/or aromatic meals (e.g. soup, subs, pizza) should be consumed only in the McKillop Café area on the first floor and away from public access computers. The consumption of food and drink on the third floor must comply with the library's noise policy [PDF].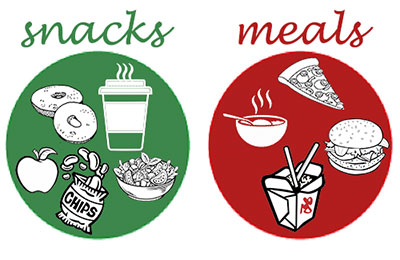 Food and drink residue attracts insects and rodents!
As a valued member of our Salve community, please be mindful of other library patrons and of library materials, equipment and furniture by:
cleaning up after yourself,
reporting spills or messes to staff,
and disposing of trash and recyclables in appropriate receptacles, located throughout the library.
Additional Guidelines
Takeout foods delivered to the library front desk will be refused and returned to the delivery driver.
Alcohol, as well as tobacco or vaping products of any kind are prohibited in the library.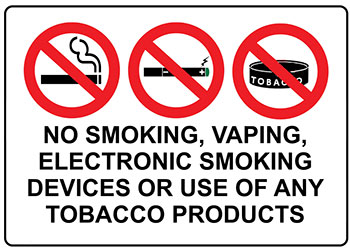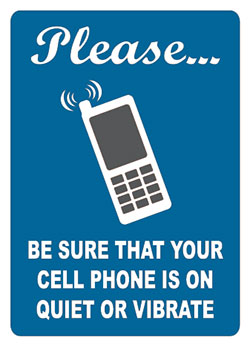 Cell phone ringers should be disabled or turned to vibrate.
Please be considerate of those around you and keep conversations to a minimum and at a low volume.